Ministries & Groups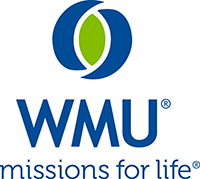 Click for more information on
WMU - Women's Missions
Church Choir
The Church Choir leads in worship typically two times each month. We also present a musical worship celebration for Easter and Christmas.
Currently we have rehearsals after the Sunday Morning Worship in the Choir Room. Come join us as we praise the Lord in song.
Team Kids
The Children's ministry with activities and Bible studies on Wednesday Evenings.